Need to initiate a recall, field action or alert right now?
Save product recall processing and communication time with TRIEVR's on-demand cloud based recall management and communication online platform. Start your recall now!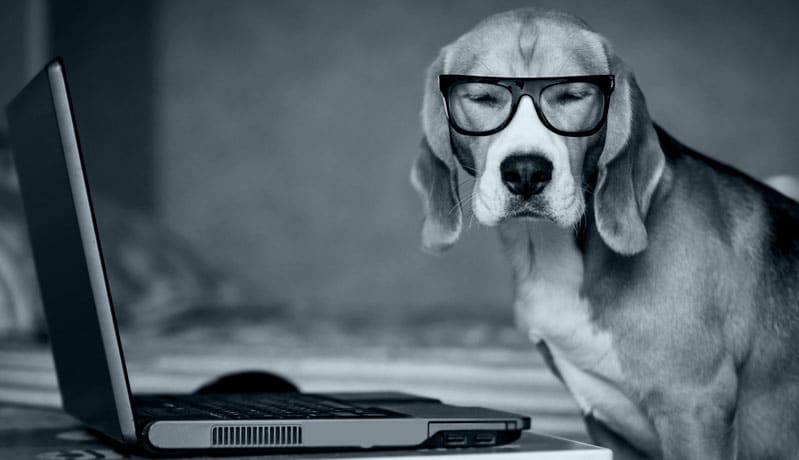 STOP MANUALLY CODUCTING RECALLS OR OVERPAYING FOR OVERBLOATED SOFTWARE
Are you making calls and using manual processes to conduct and track product recalls? STOP. With legal risks and regulatory reporting, there's just too much on the line – consumer safety and your company's welfare!
Are you overpaying for software with features you'll never use, when you're just trying to conduct a recall? STOP. Let TRIEVR Recall come to your rescue! Our intuitive and easy to use SaaS based recall management system can get your recall started in minutes.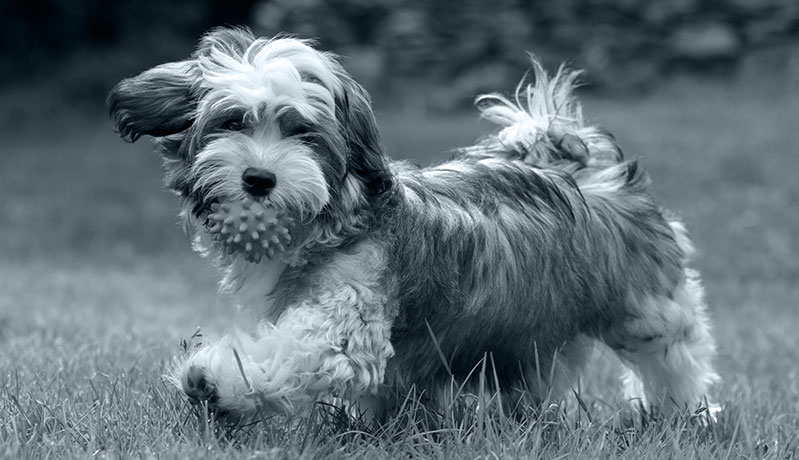 RECALLS  ON-DEMAND
Make TRIEVR your on-demand go-to online product recall tool to manage product recalls for food & beverage, manufacturing, pharmaceuticals/ nutraceuticals, distribution/supply chain management, chemicals, medical devices, professional services, agriculture, oilfield services, electronics and more.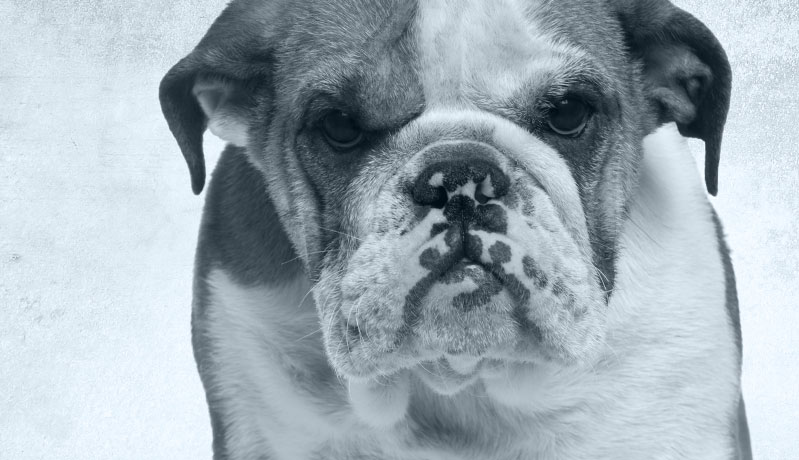 BULL DOG SECURITY
All of your data is securely encrypted and behind the best firewalls available, including up to the second intrusion monitoring.  TRIEVR uses all of the best tools from the worlds best providers.   As a cost efficient GxP compliant platform, TRIEVR safely and securely manages your private data.  Your data is backed up daily, on an extremely high availability network, with real time fail over for that extra sense of security.   TRIEVR knows that your data is private data and that it is your data.  TRIEVR participates in the EU-U.S. and Swiss-U.S. Privacy Shield Frameworks and never shares any of your data.
SOME OF TRIEVR RECALL MANAGEMENT'S FRIENDLY FEATURES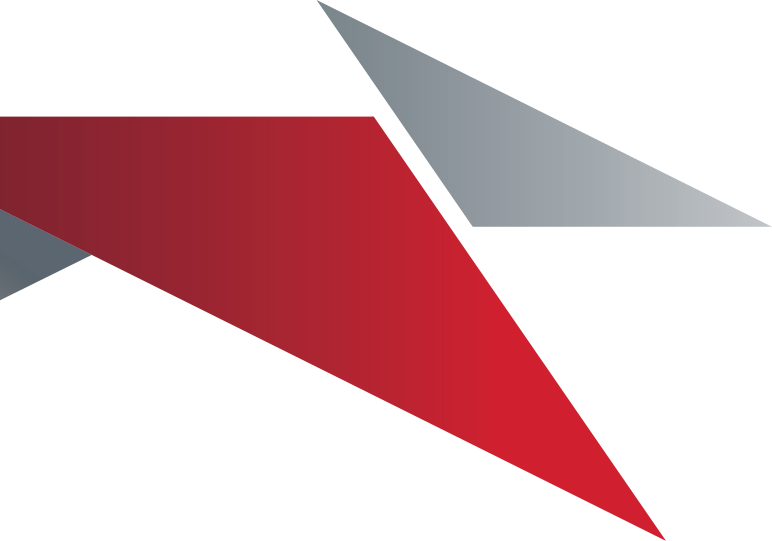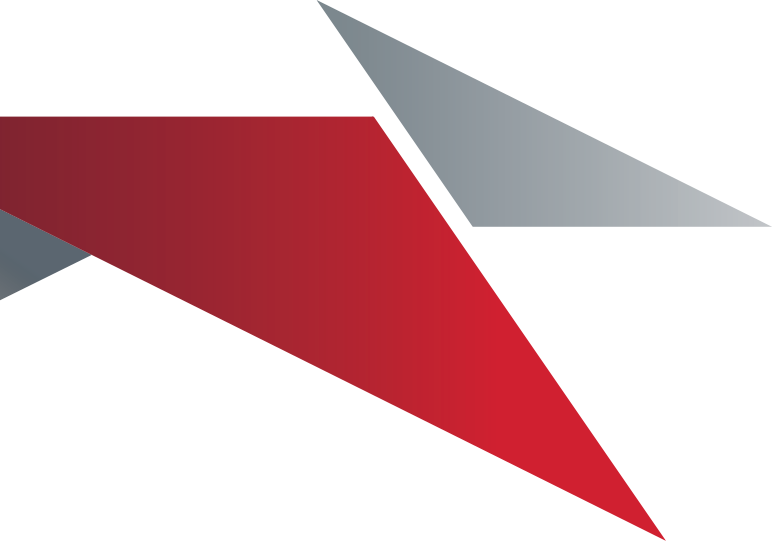 ONE PLATFORM. A PACK OF INDUSTRIES.
TRIEVR Recall Management works with all types of industries including, pharmaceutical recalls, chemical recalls, manufacturing recalls, medical device recalls, vehicle recalls and so much more.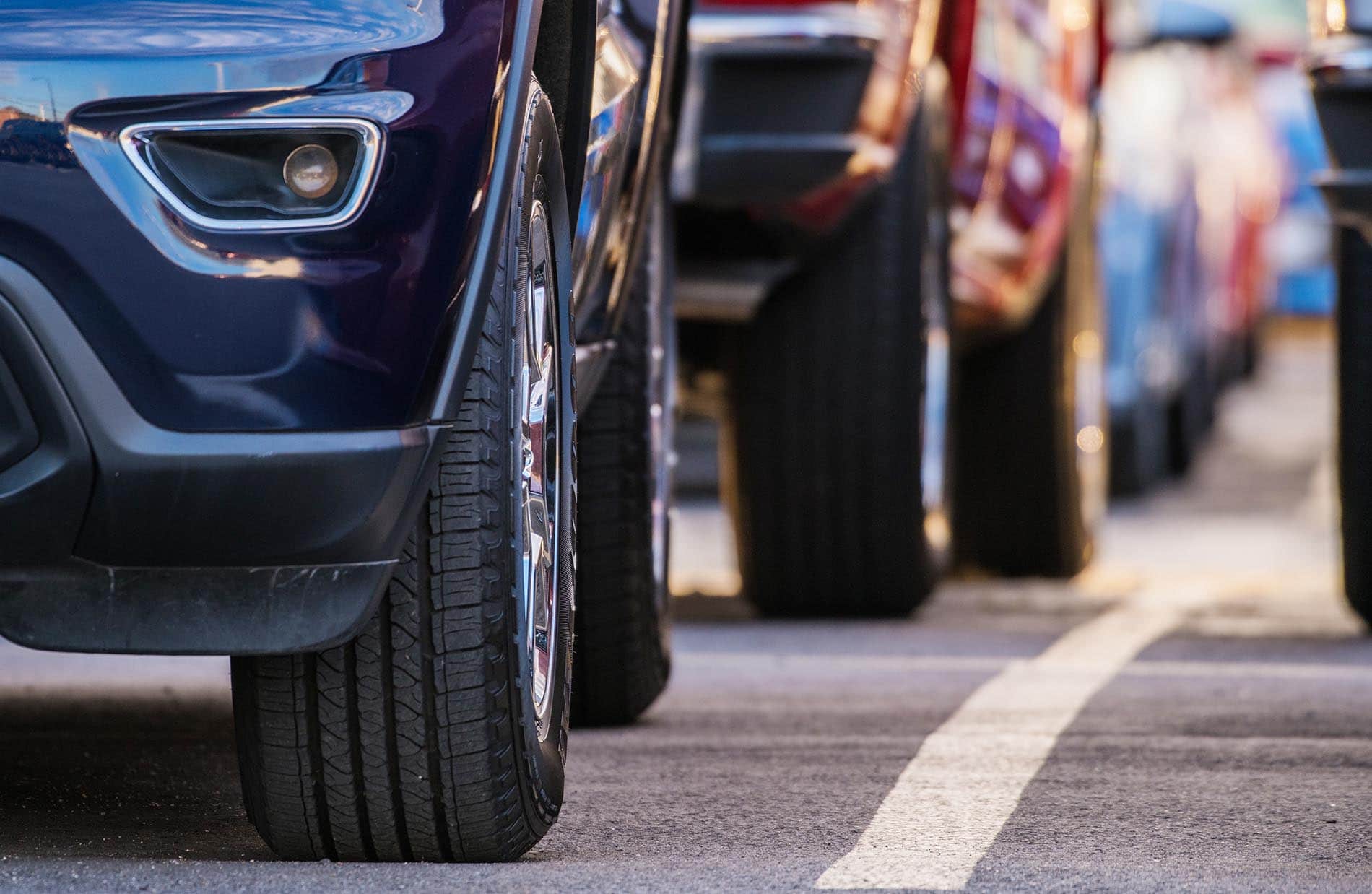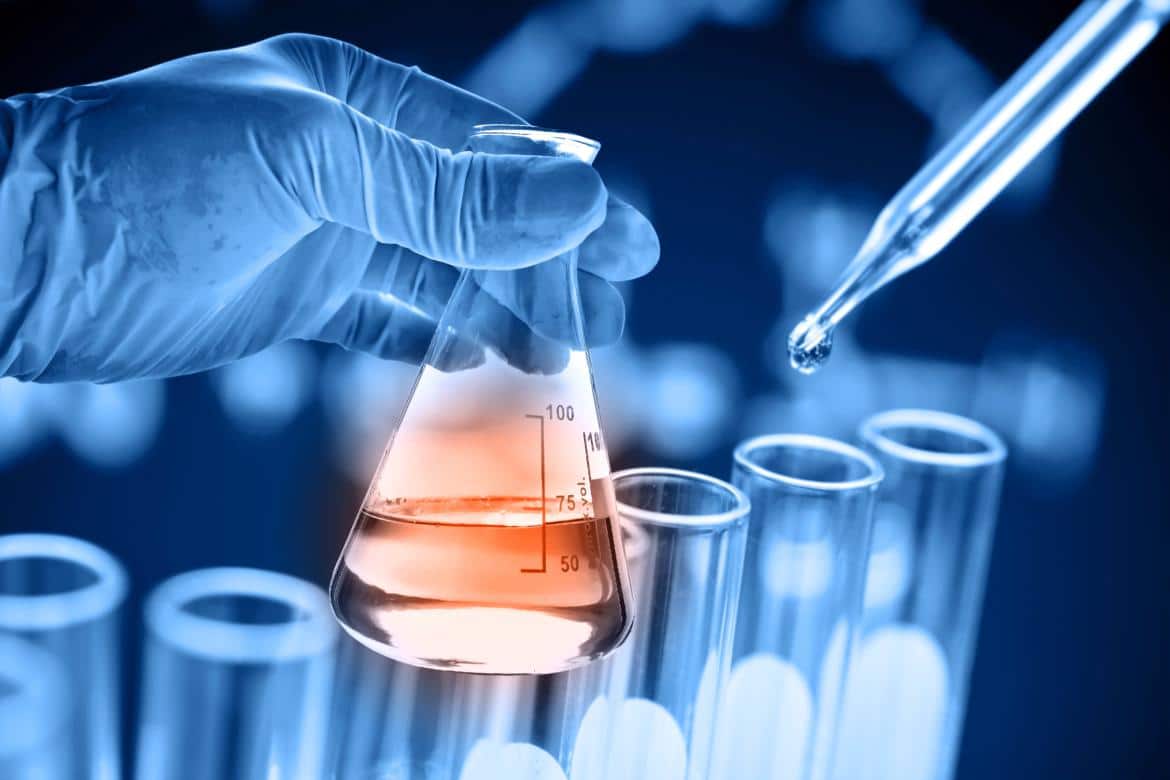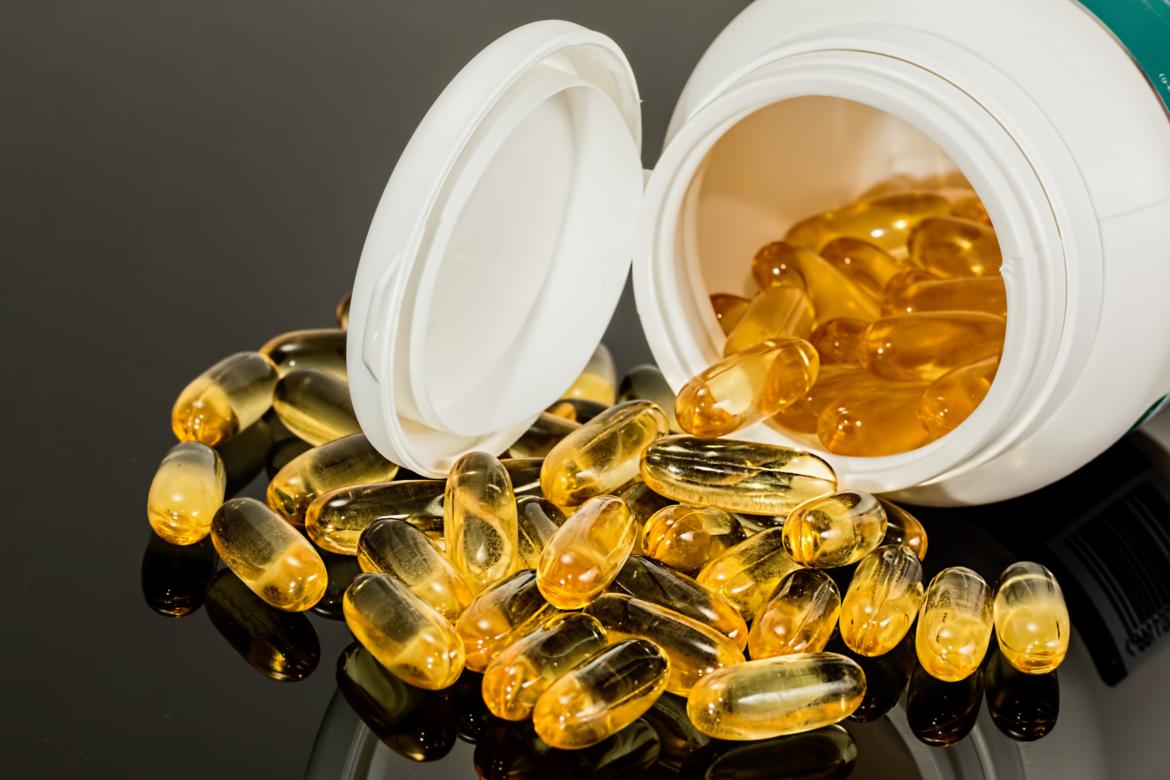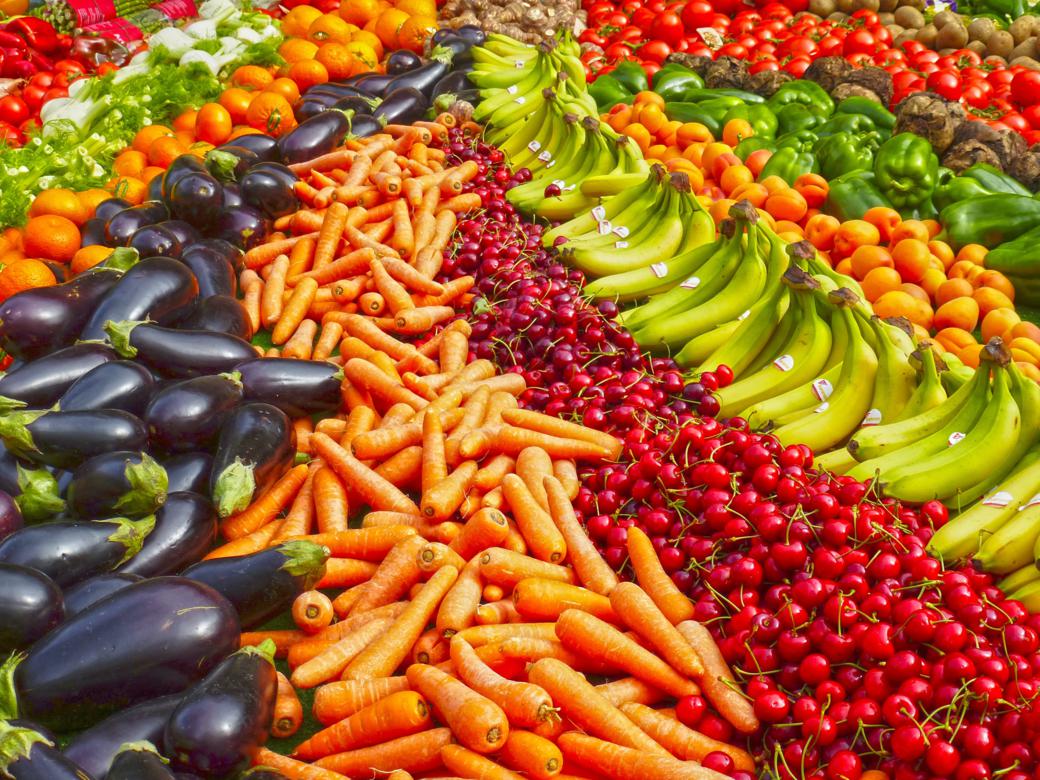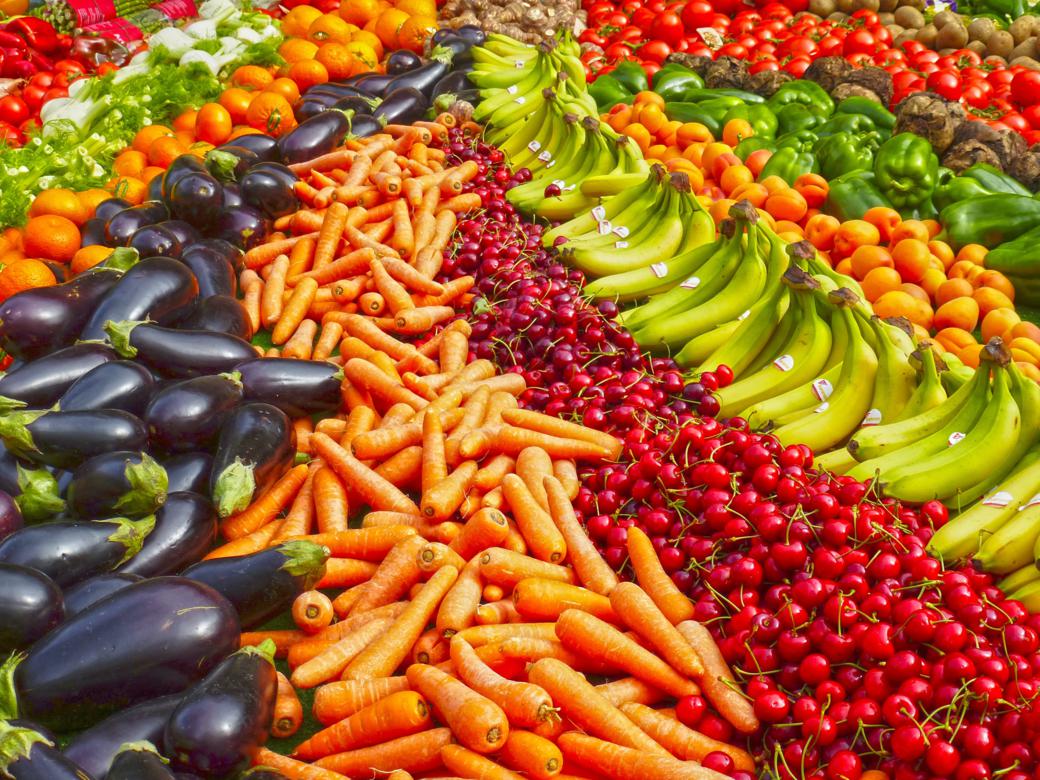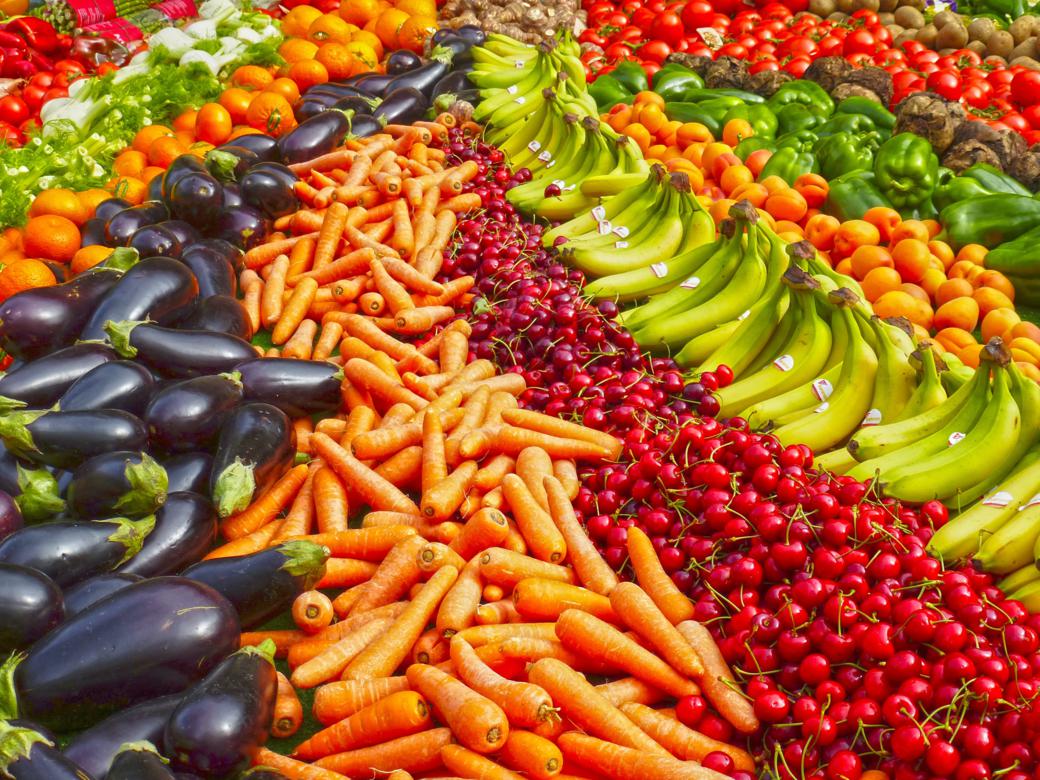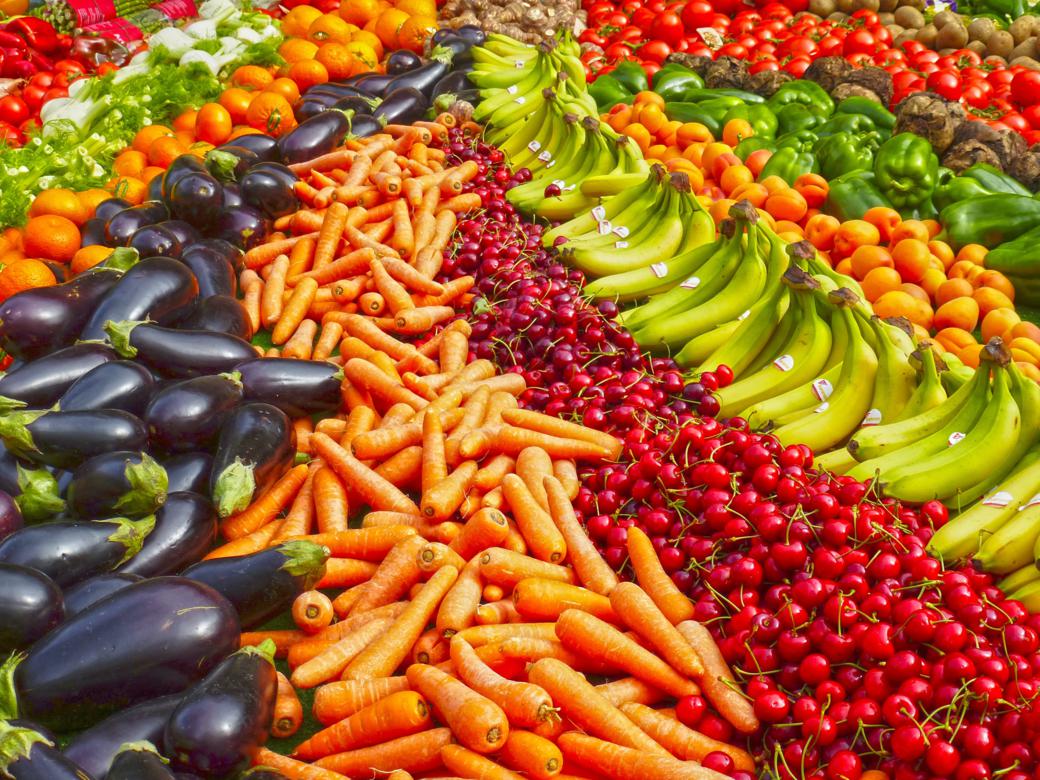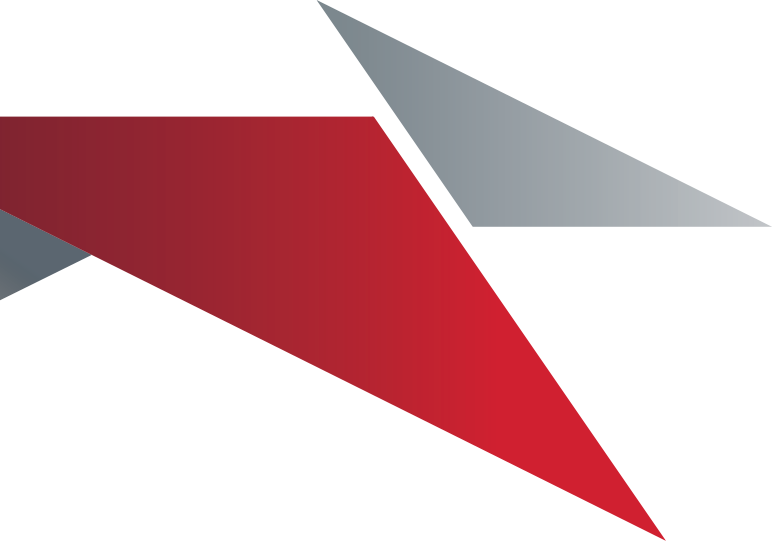 FAST. SECURE. RESULTS.
Ensure that your recalls are well documented and handled efficiently as well as follow your policies. We are on-demand. You are only charged for the time you use our platform. No monthly or annual billing! Sign-up with TRIEVR Recall Management today!